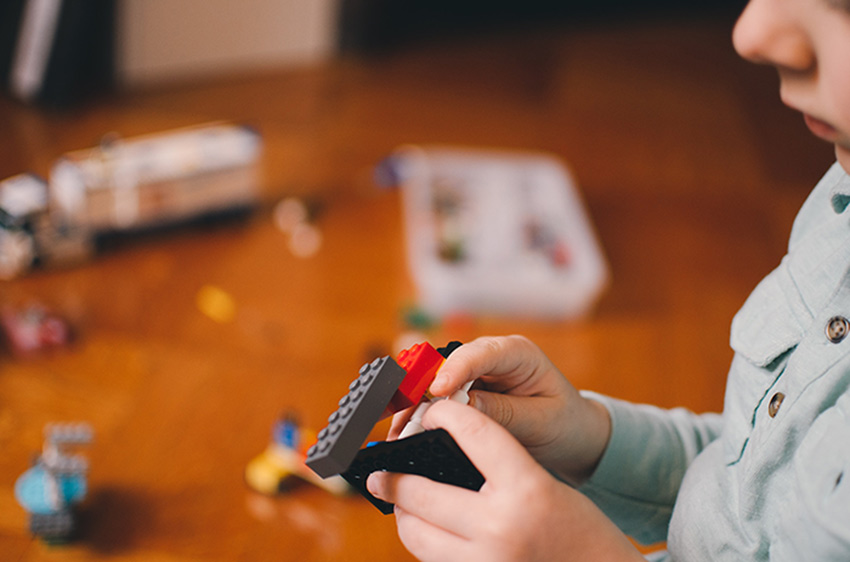 Children can pick up on your behaviors and fears, so it's important to show courage and strength during difficult times. With the current outbreak across the world, anxiety levels have increased and this can unsettle children.
Here are a few tips on how we can create a positive environment during times of stress.
1) Routine
As the children have been out of school, it is a good idea to implement a structured routine at home which will provide them with some normalcy. When creating the routine, explain it to the children or come up with some of the rules together to make them feel involved.
You can apply this directly to their hygiene habits. For example, at school, children need to wash their hands before eating snacks or lunch. At home, the children should have a routine of going to the bathroom to wash their hands before any meal. This will not only improve their hygiene but it can help with moods, sleep patterns and appetite.
2) Correct hand washing techniques
It is important to model the correct way to wash your hands. Children will be more willing to take their time washing their hands if you are doing it with them. Take time to explain the different parts of the hands you are washing with the child, explain that if they sing the ABC song, by the time they are finished singing they will have washed their hands properly.
When washing your hands, it is important to make sure you wash the following areas: the palms, the back of the hands, in between the fingers, the nailbeds on each finger, the thumbs and the wrists. Try to make it fun and sing with the children to keep them interested.
3) Explaining, sharing and informing
Children are curious. They enjoy asking questions and learning information, even more so when they are asked to do something. It is important to validate their questions and curiosity with age appropriate information. Informing children about why they should wash their hands and why they should wear masks is a good way for them to follow your lead and actions. Simply telling them to just wear a mask can sometimes feel like a losing battle, but if they understand why, they may be more encouraged to do what is asked. Be prepared to answer questions at any time as they may take a while to process the information.
4) Emotional support
It is important to check in on the children and make sure they feel safe and supported. Listening to their fears and misunderstandings can be a great way to make them feel safe and comfortable with the situation. Be positive and acknowledge their feelings to make them feel heard.