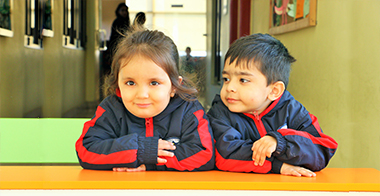 Admissions
Online registration for admissions for Nursery through Grade 5 has been closed  for session 2023-24.
For more information, kindly approach the neareast branch & meet our admission head or email: admin@beanstalkschools.com
Discover our School
Beanstalk is a preschool initiated by Jiwan Daas Kartar Singh Charitable Trust, a well-known brand of schools in India had spent over 10 years in education industry. We are committed to educate children for life and thus bring a change in society.At Beanstalk Early Learning Center, we see the positivity in every child and aim to bring about the best in them.
What We Offer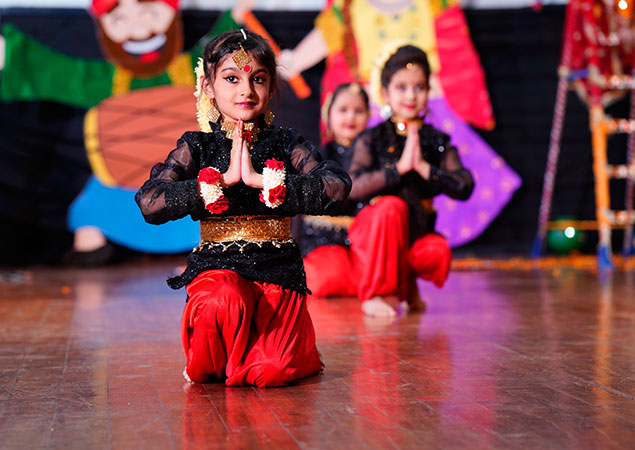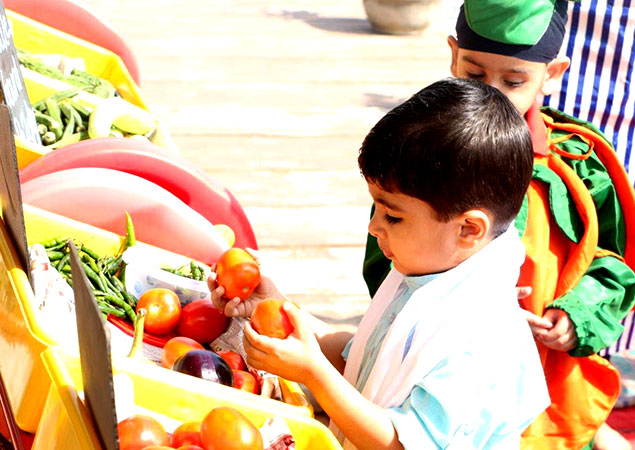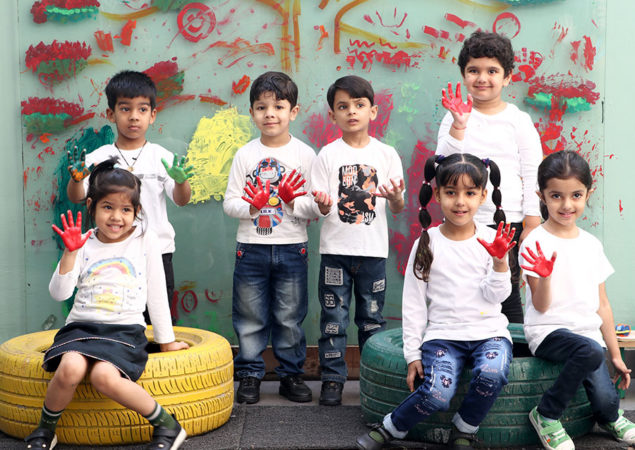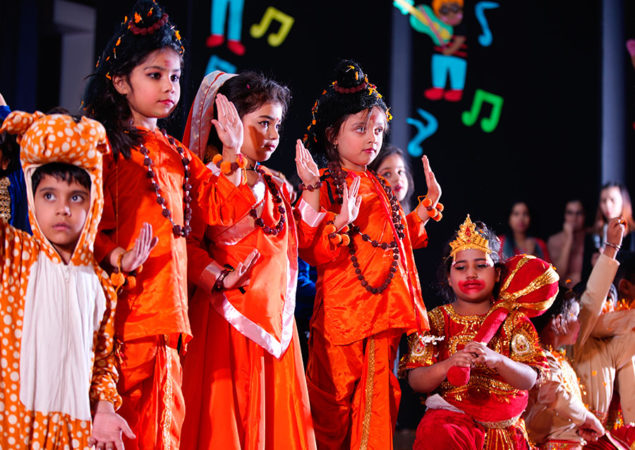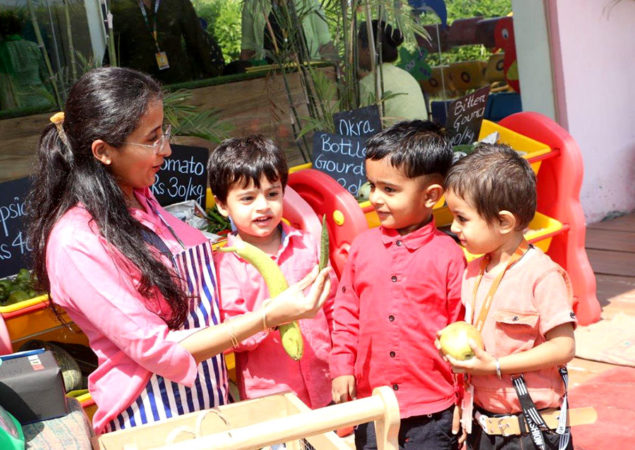 50:50 immersion in two of the world's most important languages.
Fantastic cultural curriculum to get children school-ready by 6.
Values-based pedagogy to foster the global citizens of the future.
Amongst the most qualified early years' educational teams.
Excursions to some of the best attractions in the City.
Nutritious meals made by our own qualified chef.
Holiday camps and after-school clubs.
Pediatric first aid and safeguarding trained staff.
Every child develops at their own rhythm and style. We graduate children through the age groups by the age and stage of their development. This guarantees that your child will always be in a group that is right for his/her needs.
Education of Excellence
At Beanstalk, we educate for the future. Our goal is to give children the skills to be more globally confident and capable in a multicultural world. We want our children to grow as involved global citizens, and achieve this through a structured, value-based pedagogy and much more.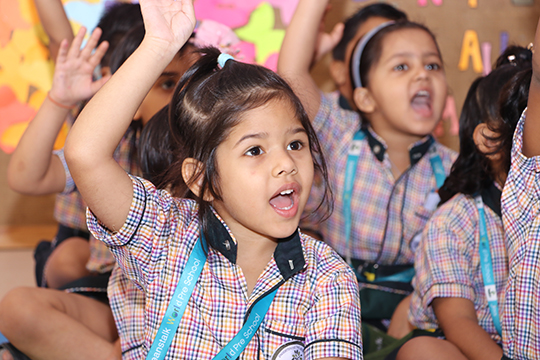 Our Achievements
Here you can review some statistics about our School
Eclectic Approach
Beanstalk unique child-centric curriculum is based upon Eclectic approach that focuses on the holistic growth of the child. It is based on whole brain development theory with the activities that enhance brain skills.
Eclectic approach enhances child's Logical Thinking, Intellective Skills, Visual Arts, Performing Arts, Musical Elements, Aesthetic Appreciation, Linguistic Development amd Social Interactions through Playway, Montessori & Multiple Intelligence.