Welcome to School Alumni!
The school doors may have closed but the cardinal spirit lives on! We hope you enjoy being a part of our extended international community. Reconnect with a global network that just keeps growing. We look forward to hearing from you. With best wishes!
Strengthening Relationships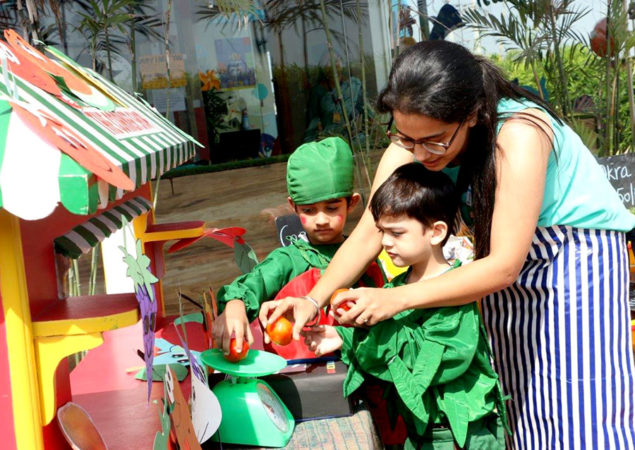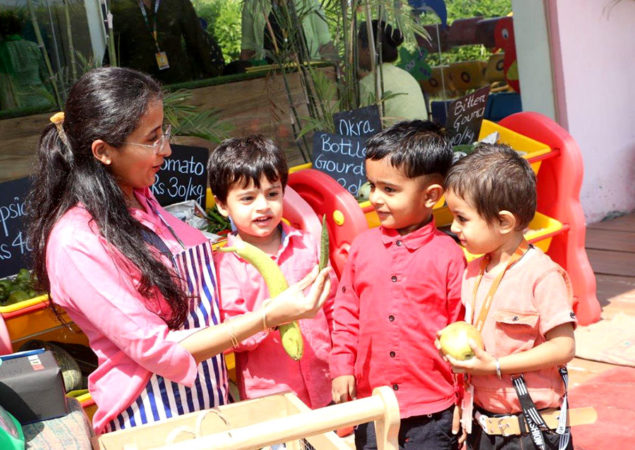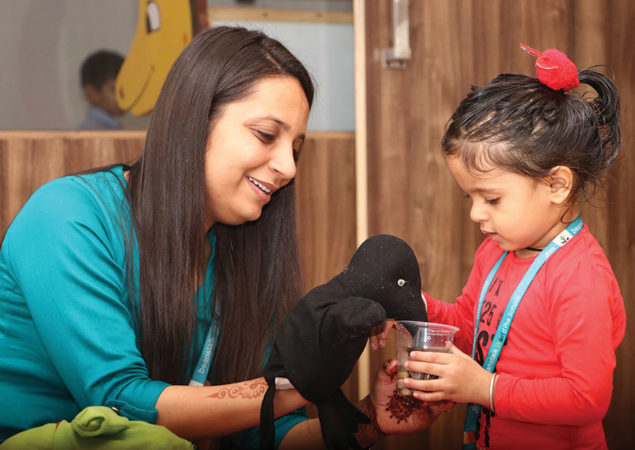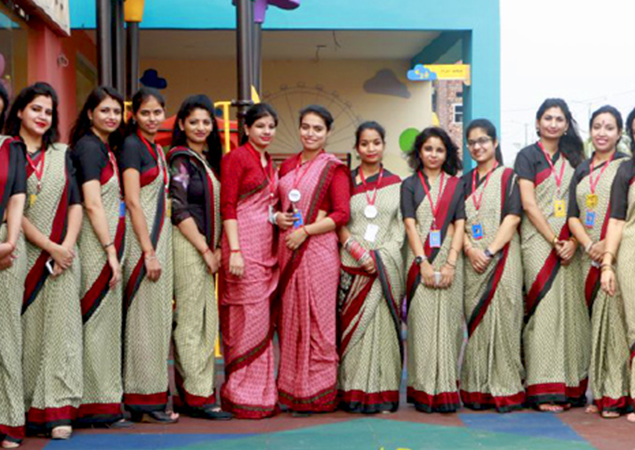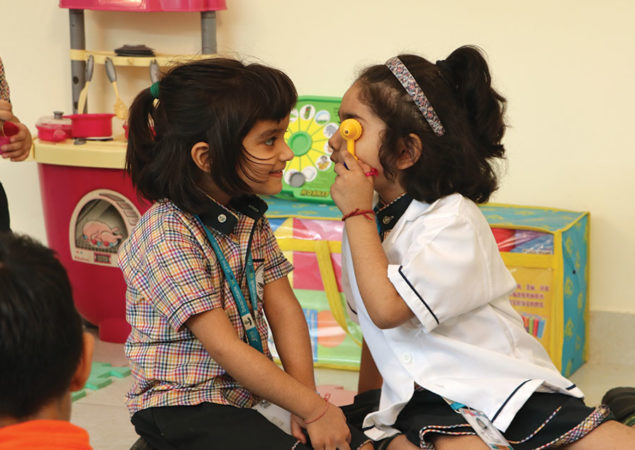 "The goal is to provide developmental appropriate opportunities for socializing and learning in a structured and supervisal environment. We aim to strengthen the relationship between school alumni, students and soon to be alumni while maximizing potential in both personal and professional lives."
Relationship Between Parents & Teachers
PTM which is not only a formal interaction between parents and teachers but also gives its exposure to parents ideas.Different activities and celebrations like birthday celebration, iCare campaign (where parents are enlighted with the new strategies of protecting and taking care of their kids), graduation ceremony etc. makes the bond more strong.
Relationship Between Teachers & Students
Except for academics different activities which increase the bond between a teacher and student are:
Tab Lab Activity
Field Trips
Pool Activities
Sand Activities
Skating Classes
Playtime
Different celebrations include:
Independence Day
Children's Day, etc.