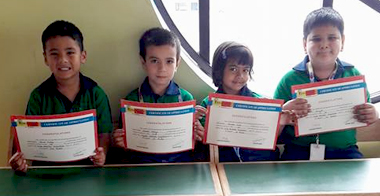 Apply for Admission
We are currently accepting applications
from playgroup till the Grade-3 academic year.
Discover our School
First time in Oct 2016, Beanstalk came into existence with approx 10 faculty members, 90 students from playgroup to 3rd grade & today it has grown up with approx more than 300 children in the school.
Understanding the children from their hidden skills & interests and then developing them on the same path by craving out best for their future is what makes us reach higher in terms of Parent satisfaction.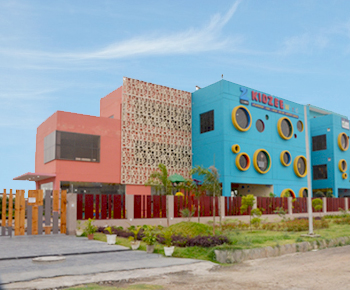 Our Achievements
Here you can review some statistics about our School
Admissions Process
We are currently accepting applications for Grades 1 through 3 for
the 2017—18 academic year.